We create digital
experiences for brands
and companies by
using creativity & technology.
Creativity We make it personal.
Through caring and attentive consultations, we can detect your taste, whether it is a simple informational or a lavish multimedia site.
Technology. Expert analysis.
In today's competitive marketplace environment, you are either perfect or you are left behind. With traffic shifting towards mobile phone use, one cannot afford to have an online presence without a strong mobile interface.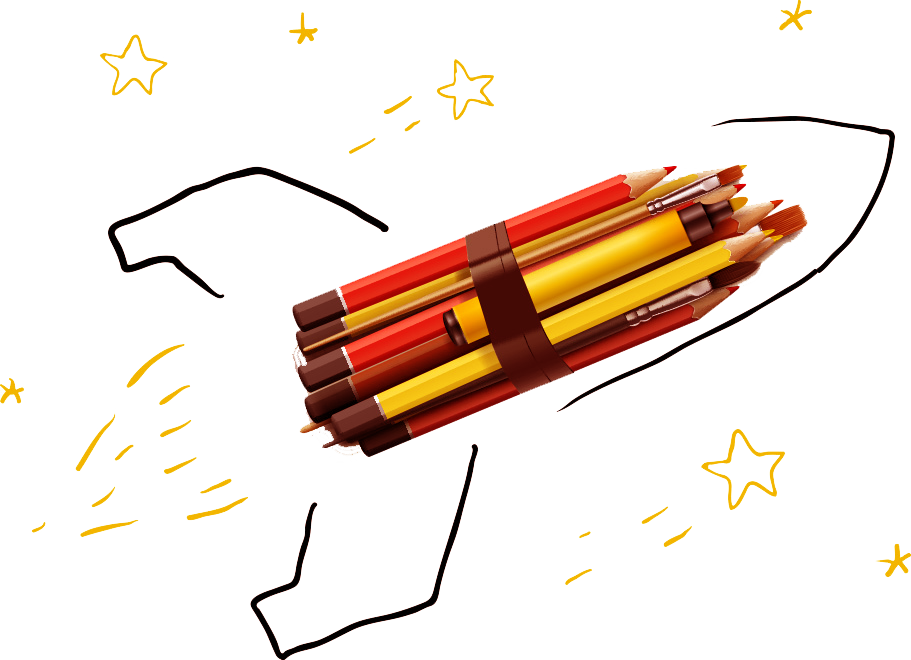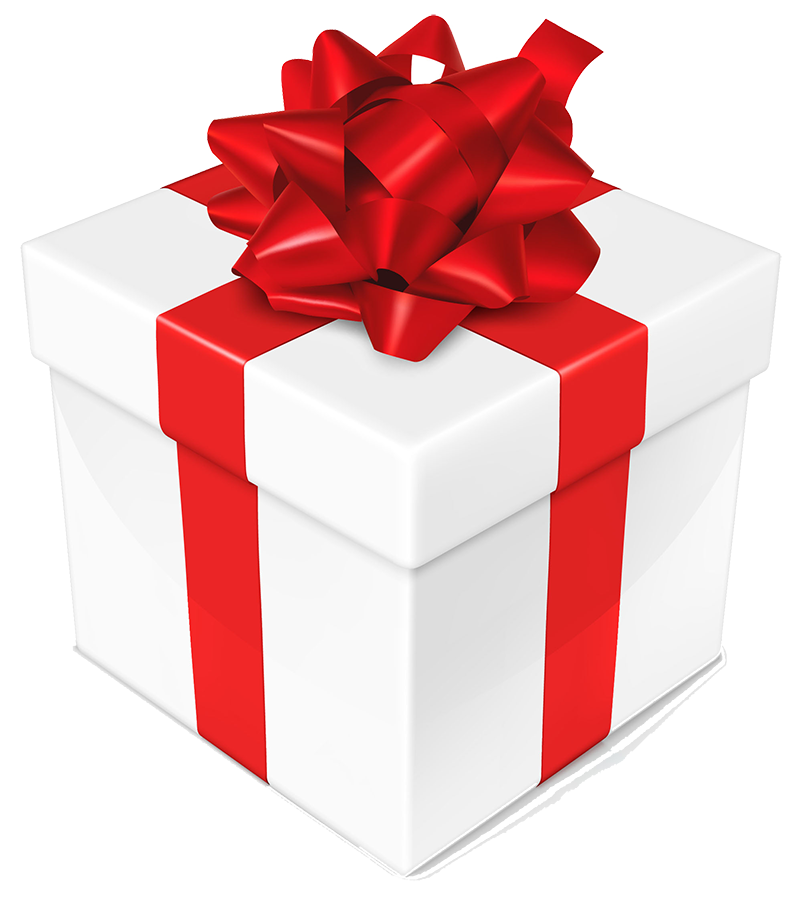 The benefits of SEO
SEO is one of the most effective and important online marketing strategies. Where SEO comes into play is by ranking you higher on all the different search engines. The benefits are countless, but here are a few:
More traffic to your website from all the search engine referrals to your website
Brand building, since higher spots are associated with higher prestige
People who visit from search engines are interested in what you're selling, so they're more likely to purchase
Wide range of design and development services provided with a personal experience.