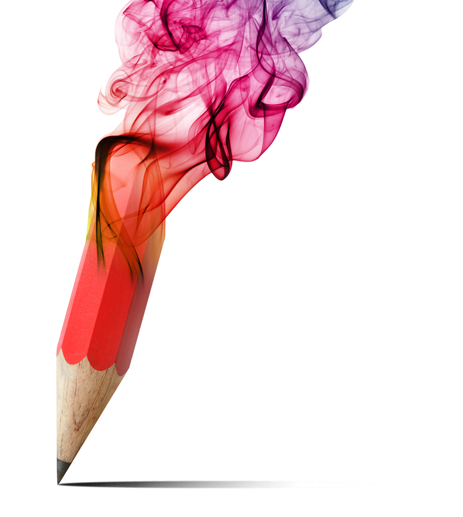 At Nine Yards Designs, we create digital solutions for brands conveying the unique services you provide.
Creativity. We make it personal.
Let our team lead you towards revolutionizing your business.
Maybe you're thinking about having your first website made
…or maybe, you just need a new, better one.
In any case, you should know some of the basics about web design.
Let us explain the process …and no worries, it will only take 3 minutes.
Established in 2012, Nine Yards Designs is a web design & development company providing end-to-end web solutions. We have a strong belief that many people today have many innovative and great ideas that can change our world. Having served many clients in the greater Los Angeles area, we have the experience and expertise to deliver cutting-edge solutions for all your online needs. Over time we have increased our portfolio of services to cover all aspects of online IT needs. We have a vast experience with Ecommerce solutions, and the capability to deliver professional services across domains ranging from creative design to brand management.
At Nine Yards Designs, we look beyond just creating websites. We work to develop communication and software platforms that emphasize on usability and the human factor. By providing customers & users with a reduced learning curve, we provide engaging experiences that improve productivity and boost business. We aim to provide solutions that equip you with the necessary online tools to reach your customers and build an impeccable online brand presence
Our service excellence has ensured that we have had long-standing relationships with our clients. We aim to deliver and we are committed to excellence.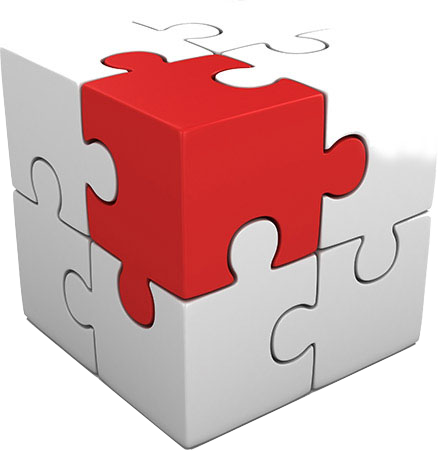 Our Process.
Research and Discovery.
We explore options for your project and ensure we are on the same page. Everything clear? Perfect! now we can move towards the designing stage. A User Interface Specialist (UIX) will work on basic and advanced functionality of the website as well as analyze other market competitors sites to help you gain a competitive edge in your current marketplace position.
Design and Development.
the talented team of designers Nine Yards employes will collect high resolution images, special fonts, icons and animations that are personally tailored to your specific business niche. After the design files are approved, it's time to let our developers tie all the pieces together. All code is original and unique, and perfectly adapted to your business
Testing.
We test the code and site functionality across all major browsers for speed and performance in order to ensure that your application can support a vast amount of traffic without compromising the user experience.