---
Creativity
We make it personal. We work directly with our clients, striving to provide unique solutions that answer to your business' needs. We are committed to increasing our client's presence & business capabilities, while gaining trust in preparation for the client's future growth
---
---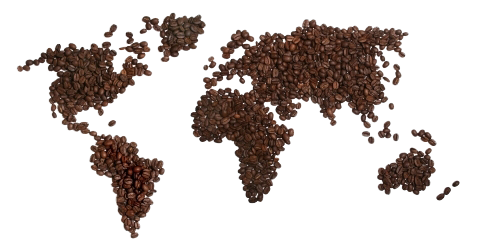 Creativity
We make it personal. We work directly with our clients, striving to provide unique solutions that answer to your business' needs. We are committed to increasing our client's presence & business capabilities, while gaining trust in preparation for the client's future growth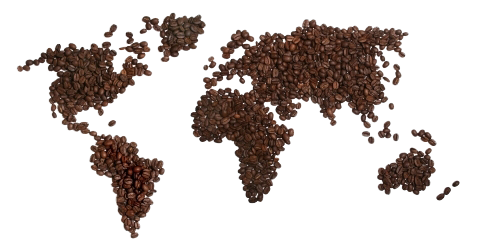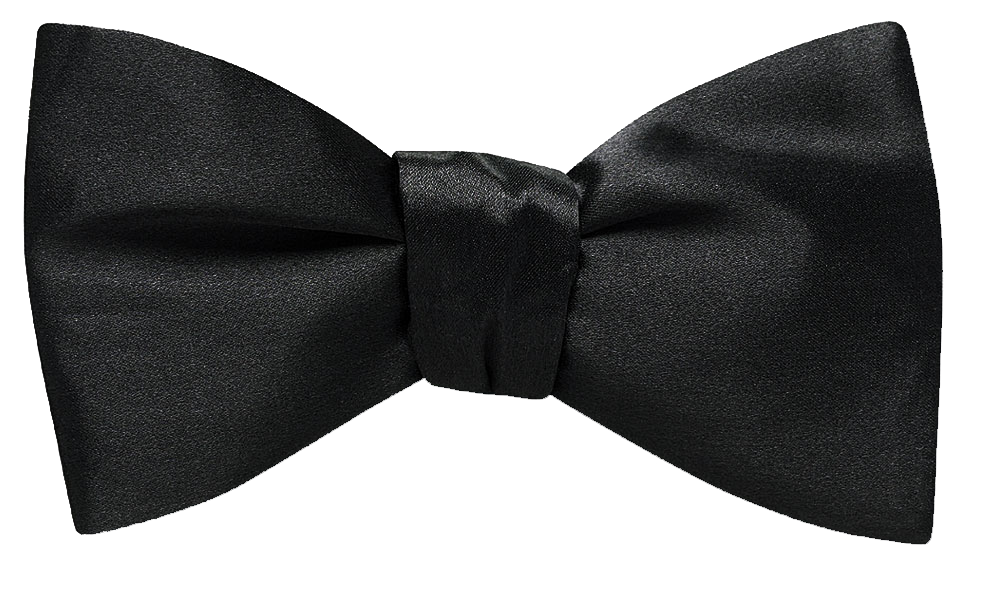 ---
Affiliations
We strive to create lasting impressions by establishing a genuine relationships to aid in helping our clients' both visually and interactively
---
Affiliations
We strive to create lasting impressions by establishing a genuine relationships to aid in helping our clients' both visually and interactively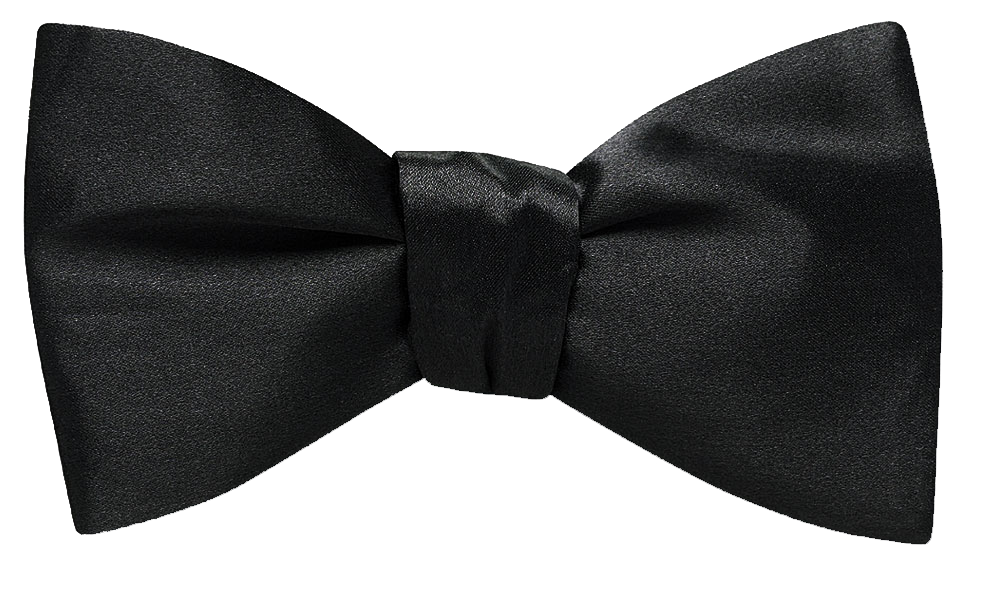 ---
Expertise
We understand your identity, we always make it personal while tuning in to new trends, & we always deliver in style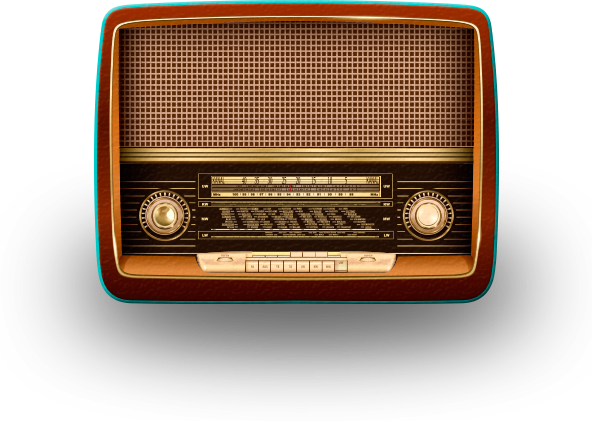 Expertise
We understand your identity, we always make it personal while tuning in to new trends, & we always deliver in style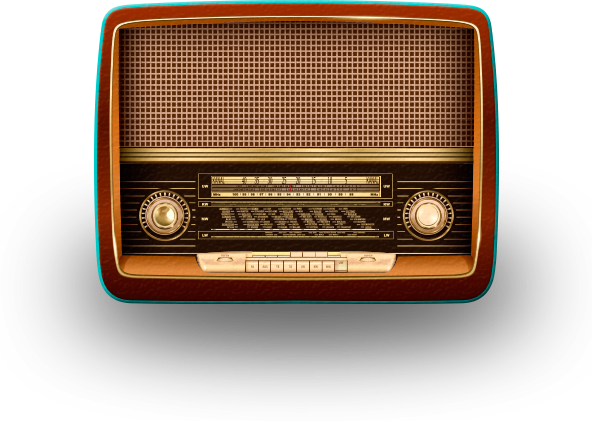 Complete Web Management
---
Leave the set up, management and monitoring to us. Enjoy the freedom to focus on your core business with dedicated hosting solutions backed by our hardened, global infrastructure and 24x7x365 support.
---

Mobile

Responsive
Over 50% of all searches made online are done through a mobile device and that number is growing speedily. Giving users a reliable great experience consistently when they enter your website is our desired goal.
Mobile-Friendly Conversions
We design and develop professional websites for businesses and organizations looking to grow online. Our services help businesses solve problems, reach more customers and drive growth. Are you putting your website to work?
Our specialty is developing mobile-friendly websites that help generate more traffic & visibility. We ensure your website is optimized for all mobile devices regardless of the screen size. With all the Google algorithm changes, a mobile website is critical to your online success.
Fixed or Static Top
---
Fixed Left
---
Fixed Right
---
Boxed
---
Fullwidth
---
The Sky's The Limit
---
Content / Sidebar
---
Sidebar / Content
---
No Sidebar
---
---
Web Design & Development
---
We bring ideas to life with perfectly executed creative. Our websites, videos, campaigns and copywriting build a brand story that will resonate. Using the best-in-class technology, we customize interactive development for every client need.
---
---
Ecommerce
---
We build brands with razor-sharp strategy. We analyze every aspect of your industry and apply our digital expertise to provide a roadmap for success. We work with businesses to solve problems using web solutions and digital strategies.
---
---
Advertising
---
Our dynamic marketing team gets results. We apply a series of customized tactics to bring qualified traffic to your site and build relevant content that converts. Whether you need a CRM, CMS solution, or need to improve your site's search engine optimization (SEO), we can help.